16.04.2020
Château Barre Gentillot is certified HVE 3 !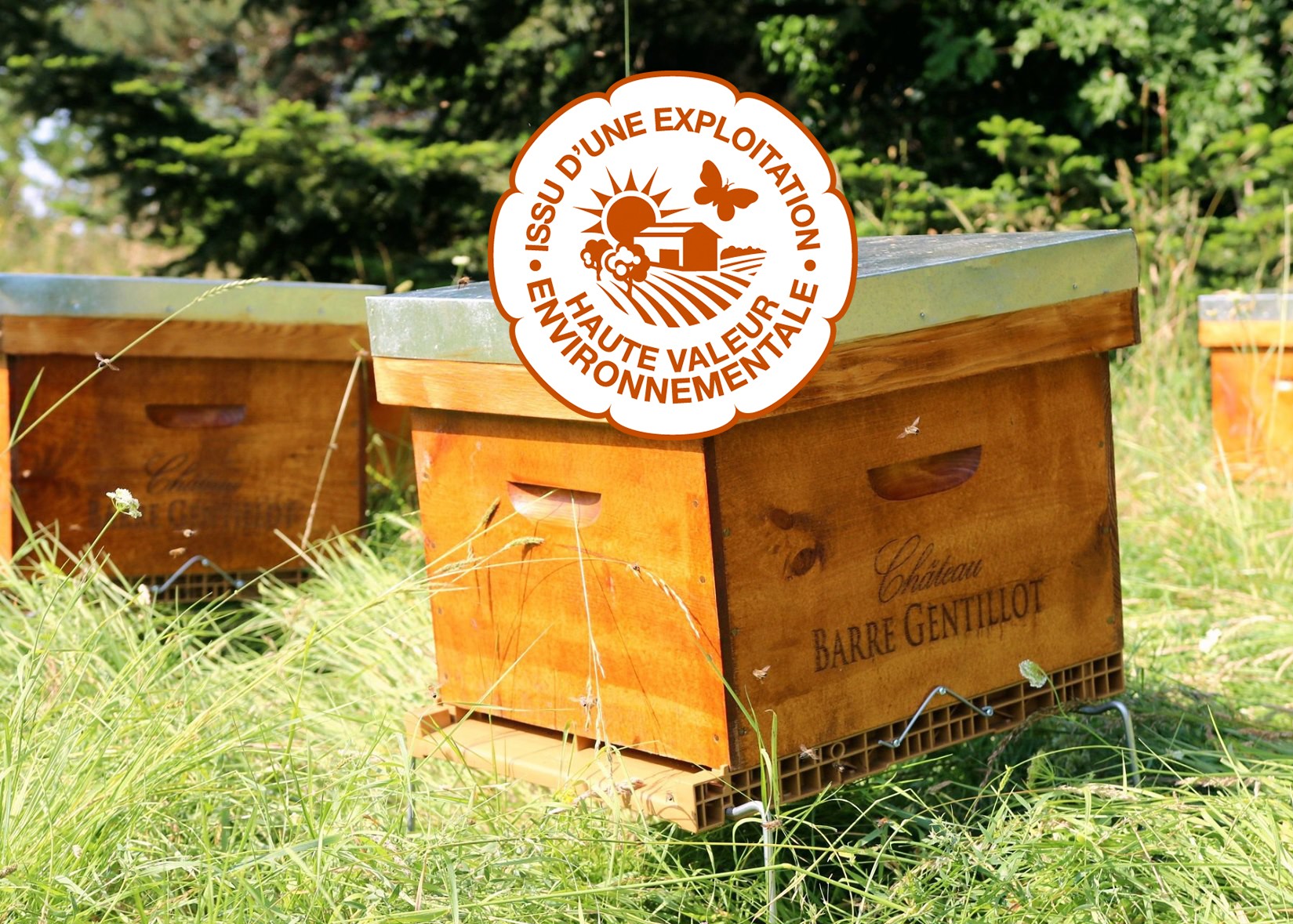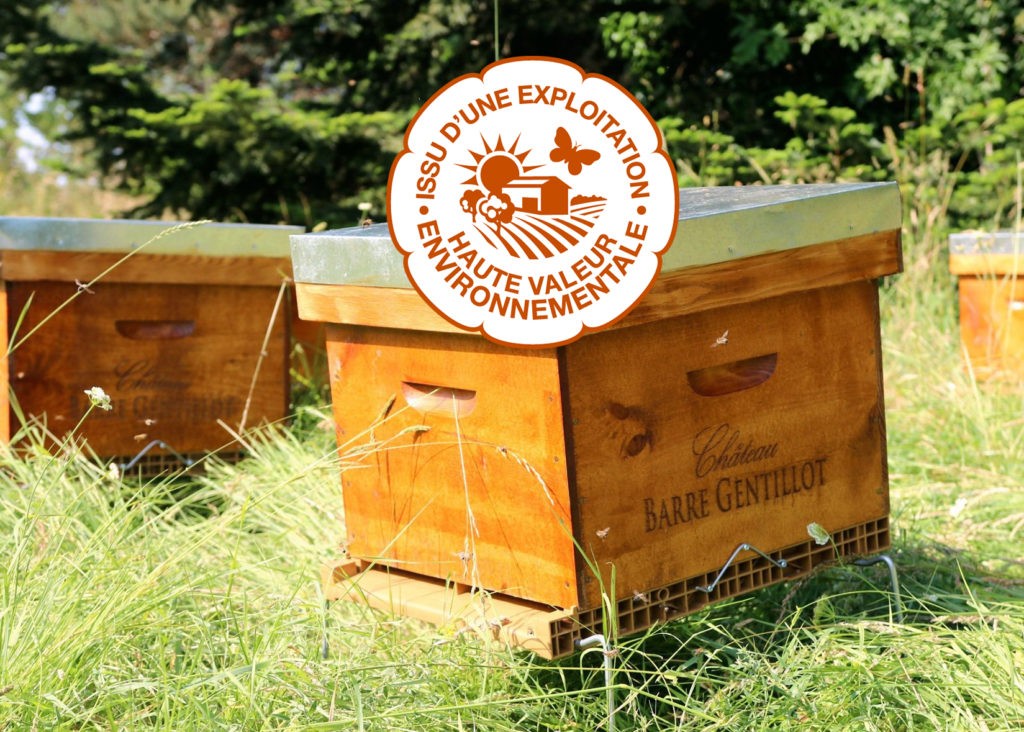 Château Barre Gentillot, in Graves de Vayres appellation, has just obtained its High Environmental Value certification. This certification is part of a major environmental approach, in which the preservation of biodiversity and the reduction of our environmental impact are at the heart of the subject.
Upon the acquisition of this 48-hectare property in April 2018, Pierre Jean Larraqué, true to his values, wishes to minimize the environmental impact of Château Barre Gentillot. To do this, heavy investments are made to make this family estate a model in matters of environment.
HVE 3, what does that mean?
The HVE 3 certification attests to environmental excellence and allows a global approach to our wine estate. It translates into an obligation of results in 4 areas :
Boosting biodiversity
The phytosanitary strategy
Fertilization management
Water resources management.
At Château Barre Gentillot, many actions have been implemented to comply with the requirements of HVE 3 certification:
We promote grassing in the rows of vines to activate microbial life in the soil and create natural barriers around the estates to preserve biodiversity.
We have created a plantar basin for recycling and treating wastewater.
We have invested in latest generation agricultural equipment such as tractors equipped with ZNT 5 certified sprayers (to guarantee optimum precision during treatments)
We carefully select our phytosanitary products which are guaranteed not CMR.
We use bio controls, a bio stimulating that naturally strengthens the vineyard so that our vines are naturally more resistant to disease, and thus reduce the use of fungicide products…
HVE 3 yes, but not only …
In addition to the High Environmental Value certification, Pierre Jean Larraqué has worked hard to preserve biodiversity and protect animal species on his estate. From 2019, a partnership with the company Lune de Miel was created to take care of an apiary of 10 bee hives set up in the heart of the vineyard. Also, a project to rehabilitate the course of the Souloire, passing through the estate, is currently under study to allow the juvenile eels to go up the stream.
Today, all Pierre Jean Larraqué vineyards are HVE 3 certified. A commitment that is close to the heart of Pierre Jean Larraqué, who wishes to transmit to future generations, a healthy planet on which nature and men could live in harmony.