18.12.2019
Vignobles Pierre Jean Larraqué: on our way to 100% HEV 3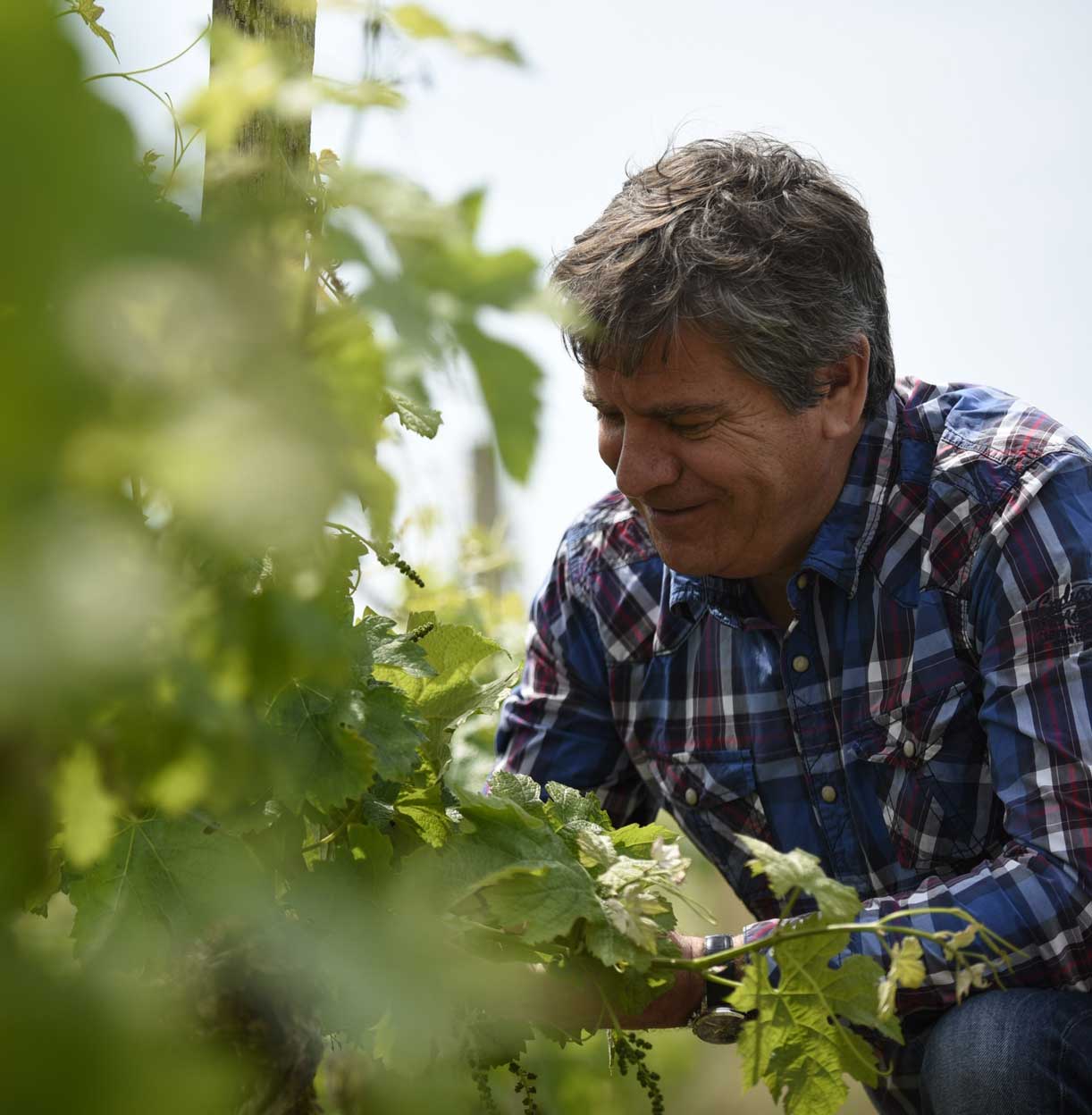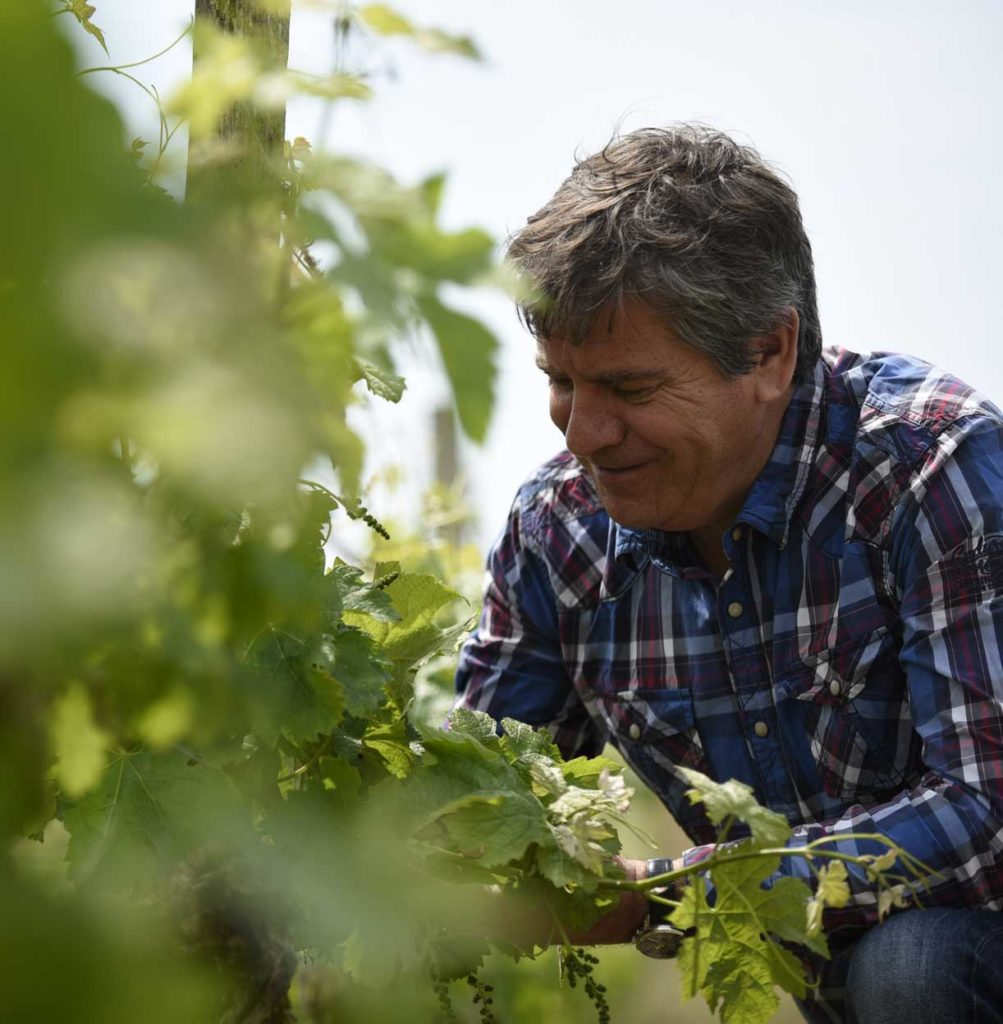 Greatly concerned by the environmental issues confronting us all, Pierre Jean Larraqué is actively engaged in favour of HEV 3 certification, the highest environmental certification accorded by the French government.
While Château le Virou with 104 walled hectares obtained its certification in 2016, Château Vernous, 49 hectares in the Médoc Cru Bourgeois appellation, followed in its footsteps in 2017, bringing the total area with High Environmental Value certification to 153 hectares.
With 48 hectares in the Graves de Vayres appellation, Château Barre Gentillot was the next estate to target this certification. Acquired by Pierre Jean Larraqué in April 2018, this third Vignobles Pierre Jean Larraqué estate has just spent one year preparing for its certification. Many human and material investments were made to enable Barre Gentillot to receive HEV 3 certification in early 2020, thus bringing the Pierre Jean Larraqué portfolio of vineyards with HEV 3 certification to 100%.